About Us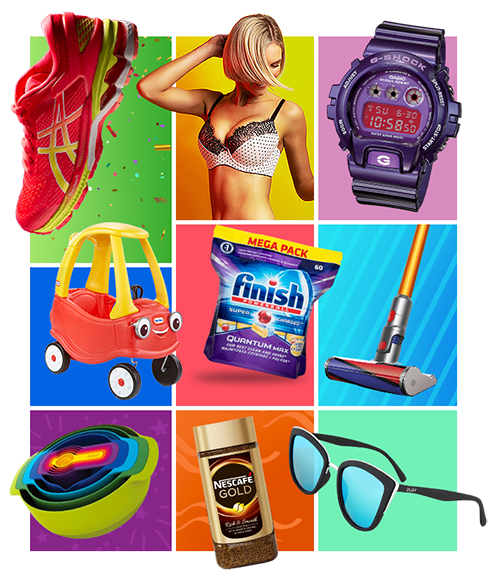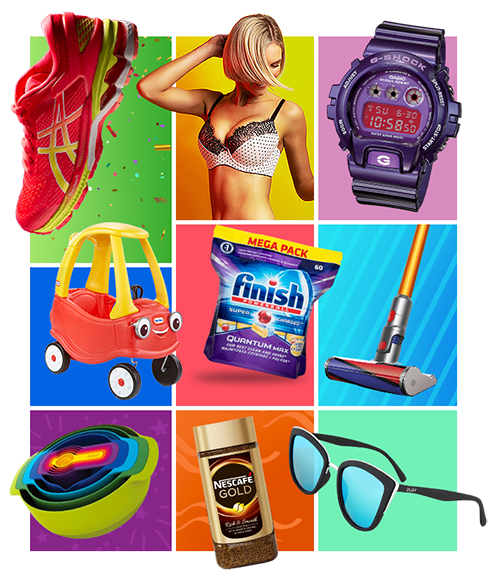 Catch.com.au has been bringing low prices to everyday Aussies on the brands they know and love since 2006. We started with just 5 employees and a tiny 200m2 warehouse. Today, we welcome 30,000 new customers every week, send out 20,000 parcels daily and are proud to be known as Australia's favourite online shopping destination. We've come a long way; so much so that we've hopped across the ditch to bring our New Zealand mates the same amazing deals!
Our world-class team has made it their mission to search high and low for the best products from the biggest brands. From fashion and beauty, to homewares and tech - even groceries - Catch.co.nz is your one stop shop for everything you want and anything you need, all at incredible prices.
View our latest Campaign
New Zealand's

favourite place to shop online
30k

new customers every week
1 order


placed every 2.1 seconds
20k

parcels sent daily
Catch & Wesfarmers Group
Catch.com.au is part of the Wesfarmers Group, placing us in good company alongside other top Australian retailers Kmart, Target, Bunnings & Officeworks. We all share a commitment to providing Aussies with top quality products at irresistible prices while ensuring that our customers are satisfied!
The Catch Timeline

Careers at Catch
There's never been a more exciting time to join the Catch team! We're growing at an unprecedented rate, with new faces starting every week.
Learn more
Partner with Catch.com.au to join and sell on our Marketplace*
Grow your business by leveraging the power of one of Australia's largest shopping platforms. Catch is trusted to provide great value products all year round with excellent customer service and fast shipping, making us Australia's favourite online shopping destination!
*Marketplace products can only be sold on Catch.com.au.
Sell on Catch