The Ultimate Xmas Gift Guide: Gifts for Him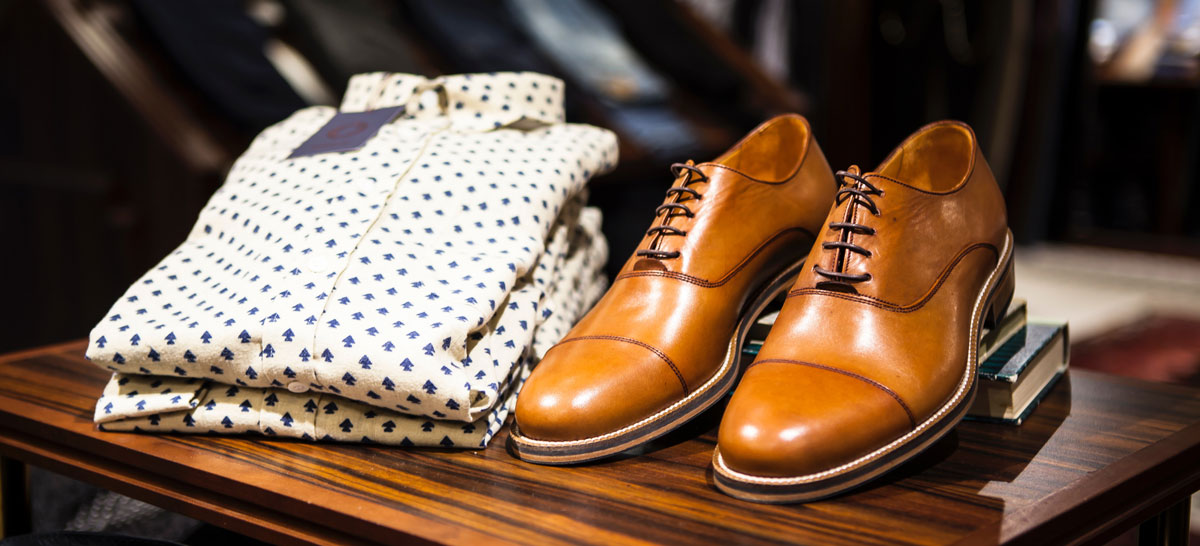 It's that time of year again...
The Christmas tree is up, the frothies are flowin' and the good times are rollin'. Santa's on his way and everyone's on the hunt for the best Christmas presents for friends and family.
Here at Catch, we've got your Christmas shopping sorted. We've put together your go-to cheat sheet for buying the perfect christmas presents for Him. Whether he's a man's man, a foodie, a tech geek or a fitness fanatic, you can rest easy and grab some awesome Christmas presents for him without all the stress.
The Man's Man
If she's all about looking her best and is always on top of trends, she'll love some new seasonal wardrobe pieces.
Not sure where to start? Keep it simple - check out some of her favourite colours, her favourite things to wear on the weekends (dresses, strap tops, etc.) and you can be confident in your choices. If you're not sure about her taste in clothing, a gift card from her favourite brand or retailer is always a winner.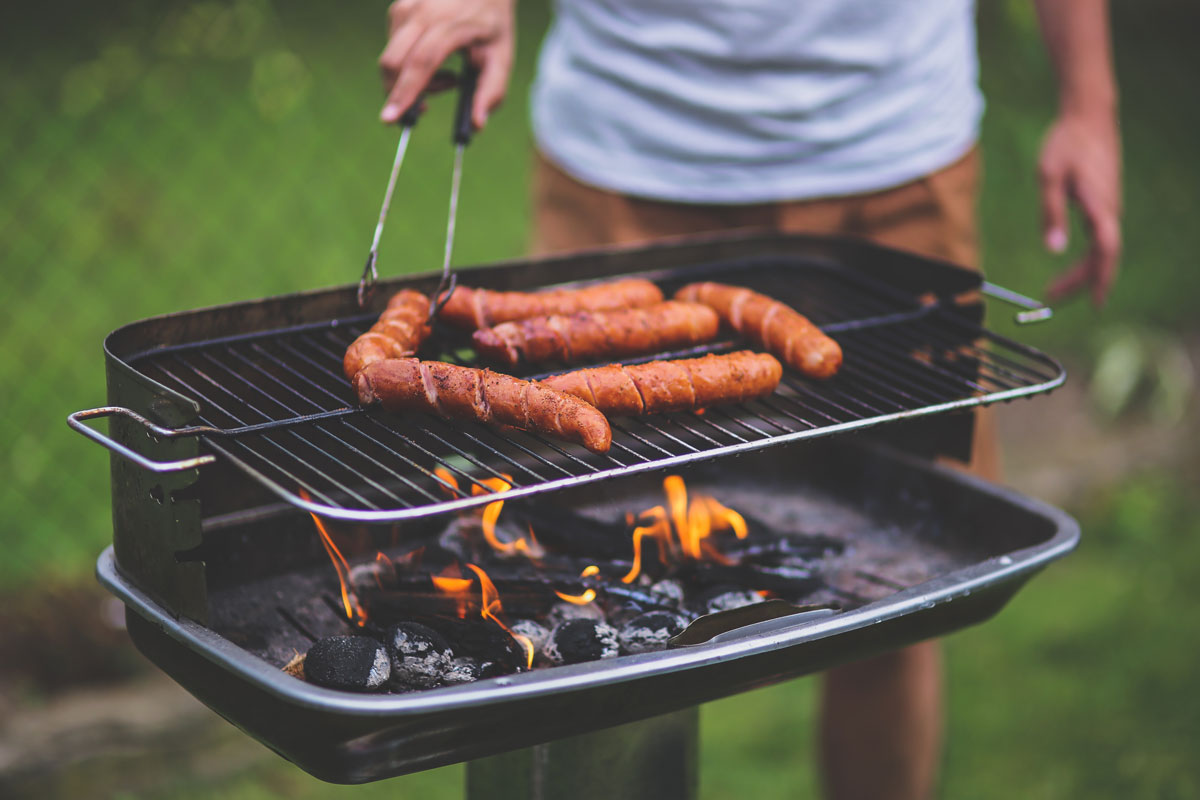 For the King of the barbecue, a shiny new grill is an amazing gift that'll last him years. If a full-sized setup is a little out of your budget, some quirky BBQ accessories may be just the thing. From 'Kiss the Cook' aprons to a range of barbecue tools, he'll be stoked to turn up the heat with some great grilling toys.
The Tech Geek
Tech geeks love anything and everything new! Whether it's personal gadgets, professional tools or home entertainment, the newest tech is constantly evolving. This means you've got a huge range of great gift ideas to choose from.
One of the newest, most intriguing products to fly onto the market this year is the virtual reality headset. These goggles are made by a variety of big brands like Google and Homido. Many are compatible with Android and iOS devices, letting you simply attach your mobile phone to the headset and blast off into virtual reality.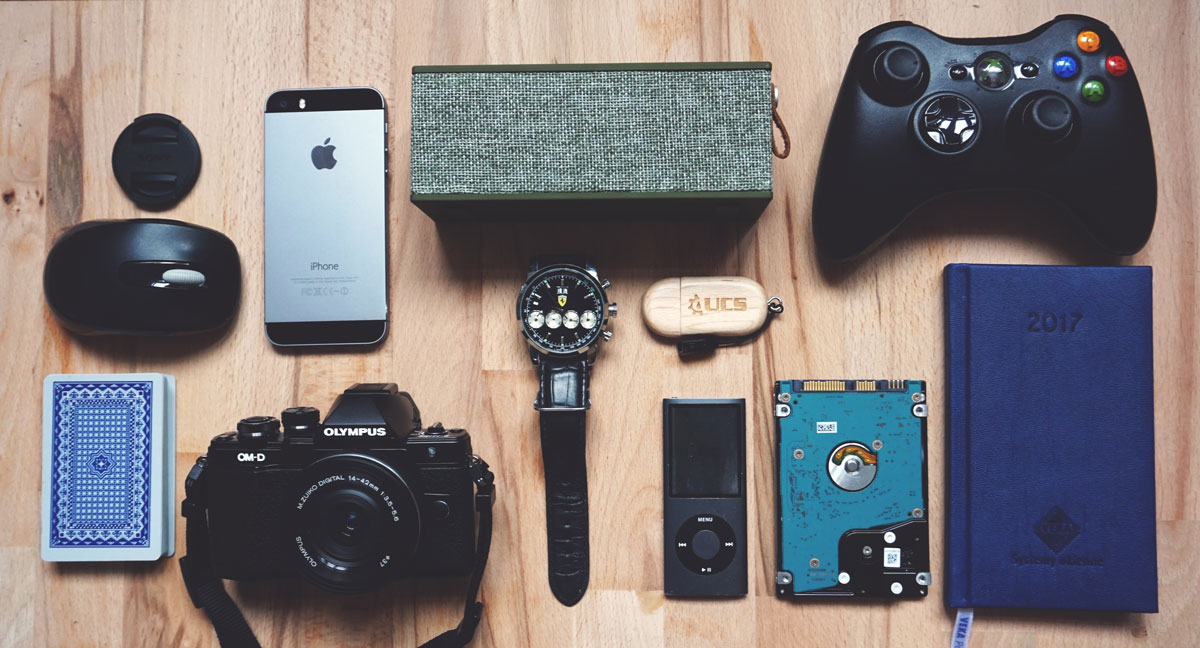 The tech geek of today is bound to love a good drone. These flying helicopter-like gadgets come in all shapes and sizes from ones the size of your palm, to massive pro flyers and everything in between. Many drones on the market today are fit with cameras, so you can get some epic aerial views from high above, all controlled by your smartphone. The future really is here
The Fitness Fanatic
If the gym is his second home, he'll love some brand new workout wear. Gym junkies love a fresh set of activewear, whether it's a pair of new shorts, some super breathable shirts or a new pair of Nikes.
To fuel his workouts, protein powders and workout supplements make a great gift. The gym lifestyle can be expensive in the long run, so he'll surely appreciate you shouting his monthly go-to supplement stack this Christmas.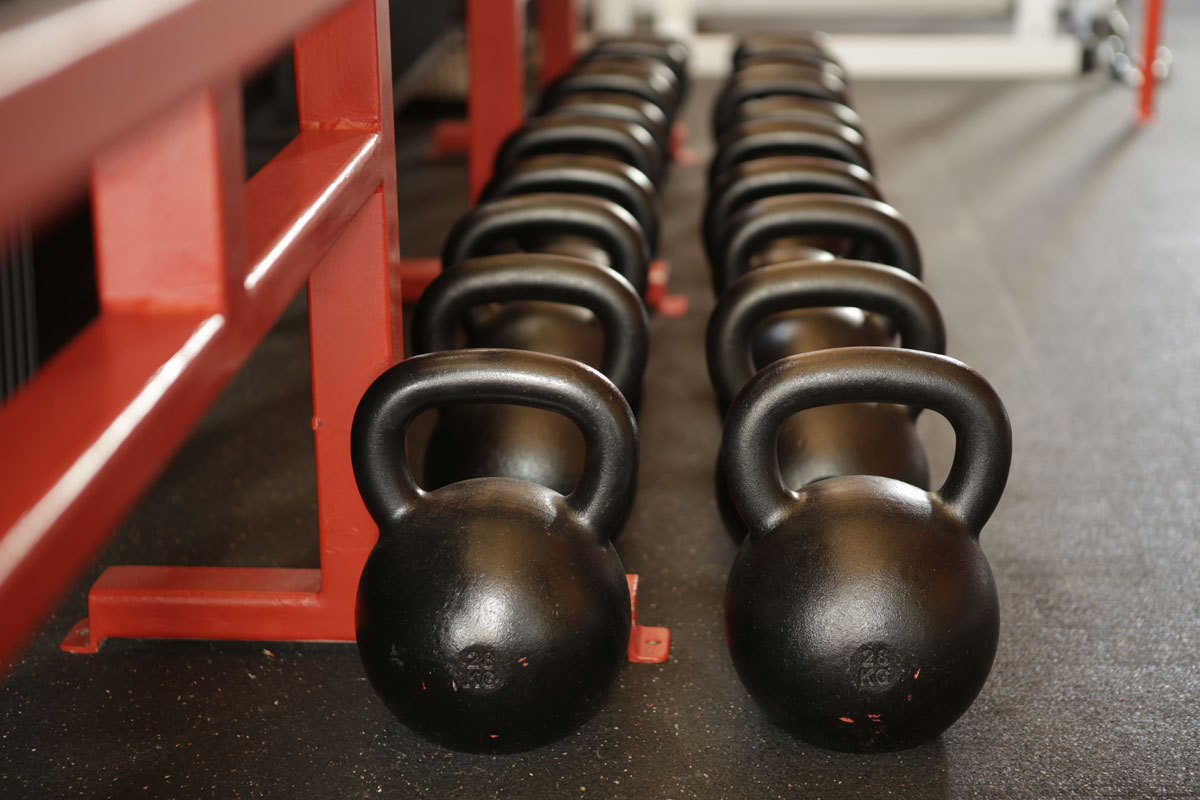 If he's aching for a lavish home gym or just wants to incorporate some quick workouts at home, he'll go nuts over some quality home gym gear. A brand new set of collapsible home weights, a kettlebell set or a simple pull-up bar are some great additions to any home set up. For a unique workout, a punching bag or lifesize MMA dummy and some gloves are the perfect outlet to let go of stress and get in a serious cardio workout.
The Gamer
Whether he's a hardcore gamer or just likes to challenge his mates to some weekend FIFA, there's a wide range of things that'll make great Christmas presents for him.
Consoles are a great investment for anyone who loves gaming. The Sony Playstation 4 is a sure hit, with a massive variety of games from sports to adventure, shooters and heaps more. This classic console with awesome new features now also supports a virtual reality setup.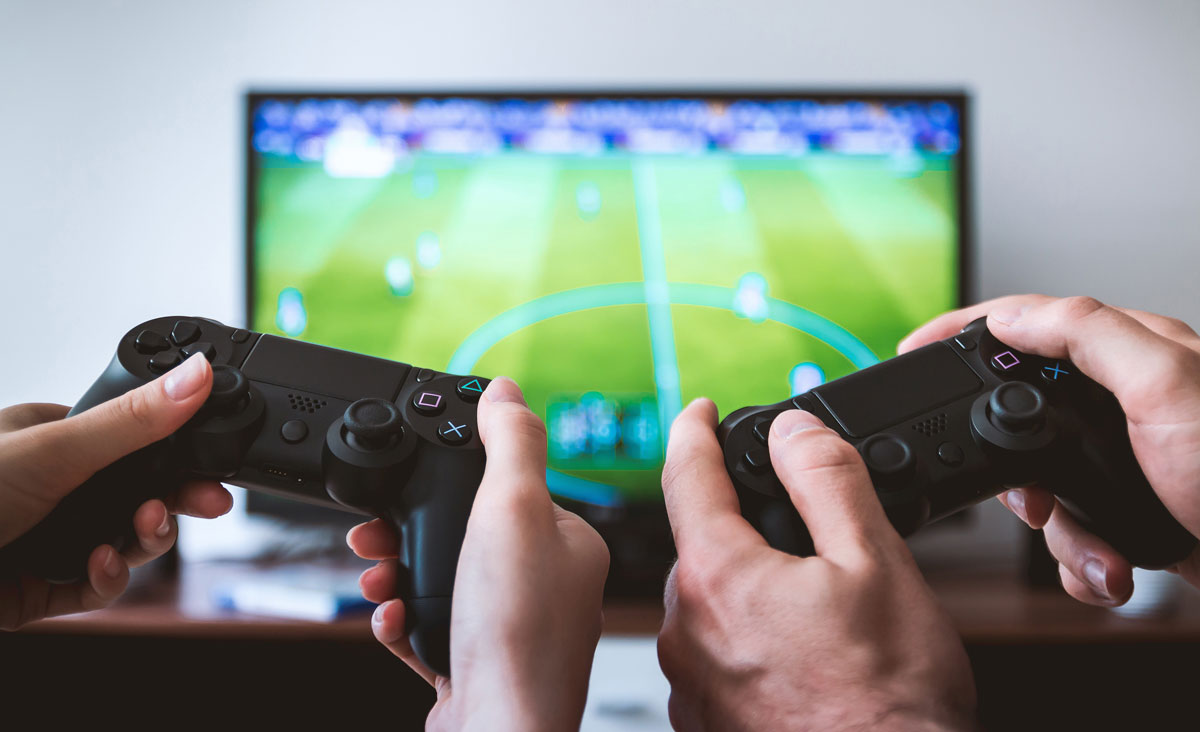 If he grew up anytime after the 80s, he'll love the Atari Flashback Classic gaming console that's built just like the retro original Atari 2600. This blast from the past comes with 101 built-in games that'll take him back to his childhood - all the classics like Frogger, Centipede, Space Invaders and more!
The Master Chef
Brand new kitchen tools are the best bet for every home chef. The knowledgeable home cook will likely appreciate some solid cast-iron cookware. Cast-iron is a must-have in the arsenal of any master chef, whether they're a professional or king of the home kitchen. A good, solid cast-iron pan can last a lifetime, making one of these babies the perfect gift that he'll use for years to come.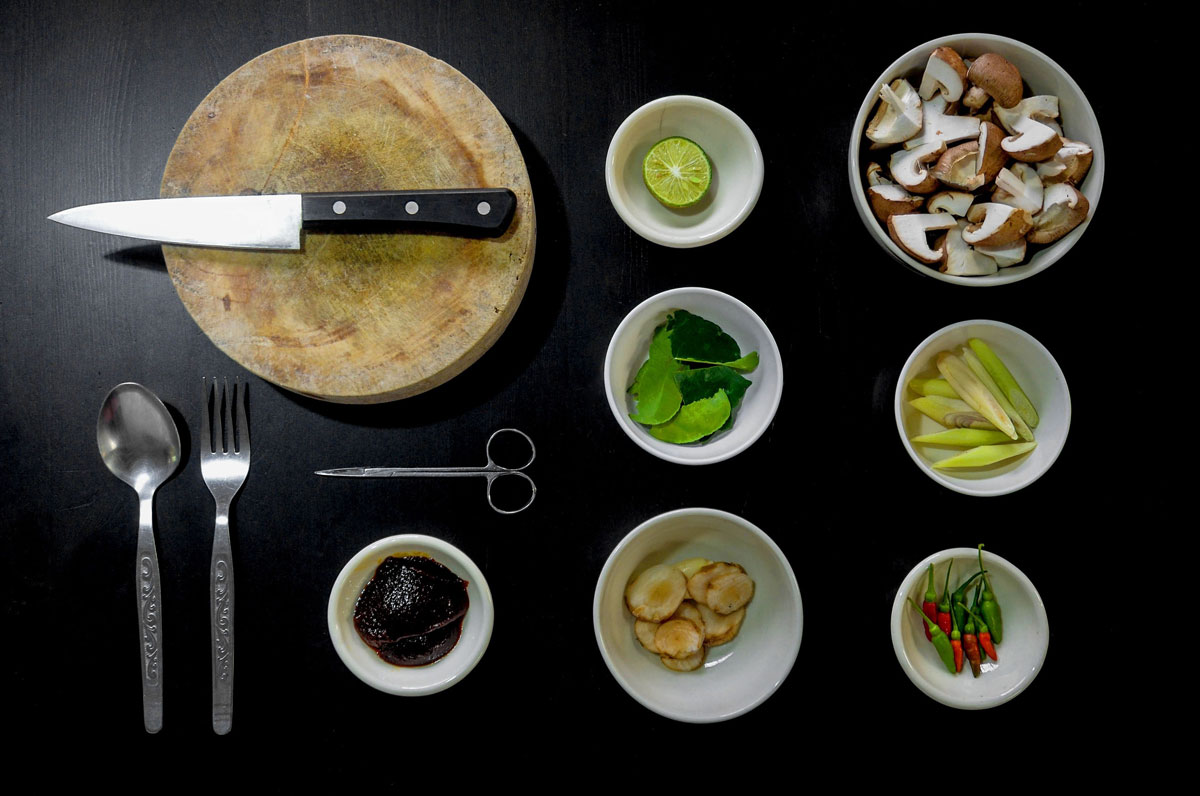 If he appreciates a good homemade pizza made the right way, he'll love a portable pizza oven that's an ideal accompaniment to those nights out in the yard with friends and family. There's nothing like a proper wood-fired pizza made in a roaring fire. Make pizza nights absolutely magical with his very own gas or wood-fired pizza oven, or a super practical electric one!