The Ultimate Gift Xmas Gift Guide 2019: Gifts for Her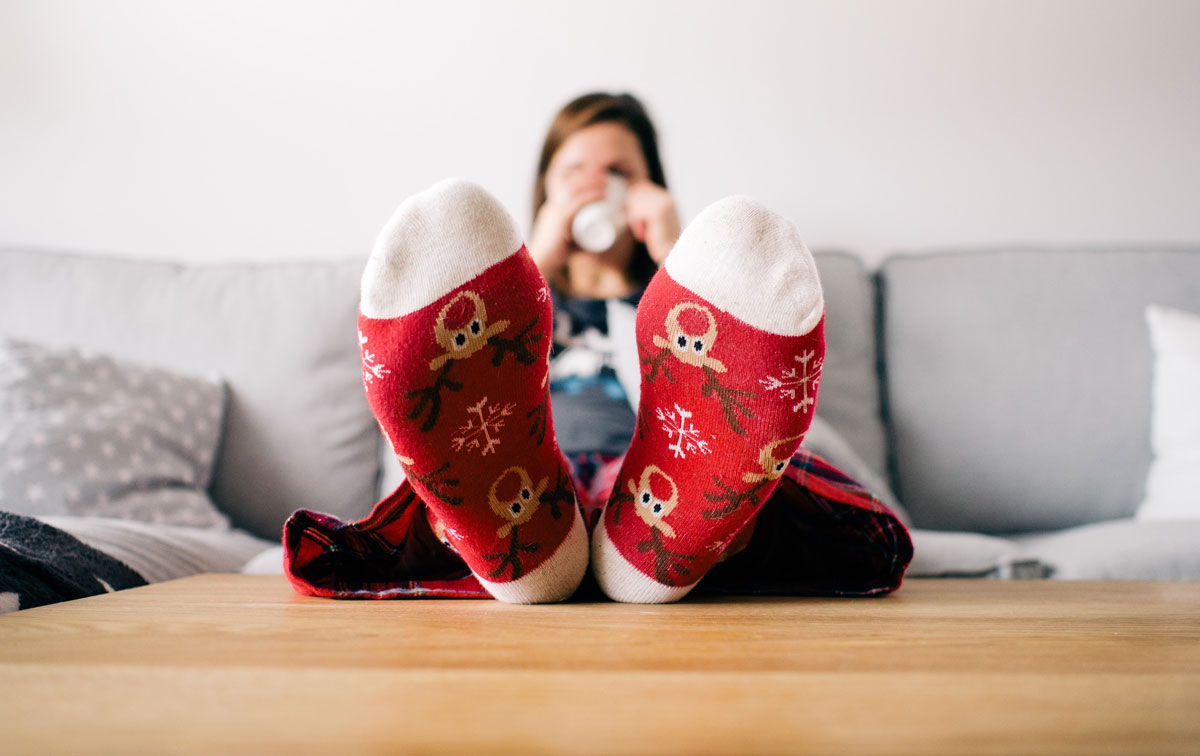 Looking for some unique Christmas gifts for her?
Don't know where to start?
We've got you covered.
When it comes to Christmas gifts, it's easy to find yourself out of ideas. You want to get her something special - something out of the ordinary and tailored specifically to what she's all about.
Whether she's a fashionista, fitness freak, beauty queen, bookworm or anything in between, we've got you covered with the best Christmas gift ideas for women. We've compiled this go-to guide to inspire you with the Christmas gift ideas you're after, so you can fly through the Christmas shopping and get her something you know she'll absolutely love.
Let's dive in!
The Fashionista
If she's all about looking her best and is always on top of trends, she'll love some new seasonal wardrobe pieces.
Not sure where to start? Keep it simple - check out some of her favourite colours, her favourite things to wear on the weekends (dresses, strap tops, etc.) and you can be confident in your choices. If you're not sure about her taste in clothing, a gift card from her favourite brand or retailer is always a winner.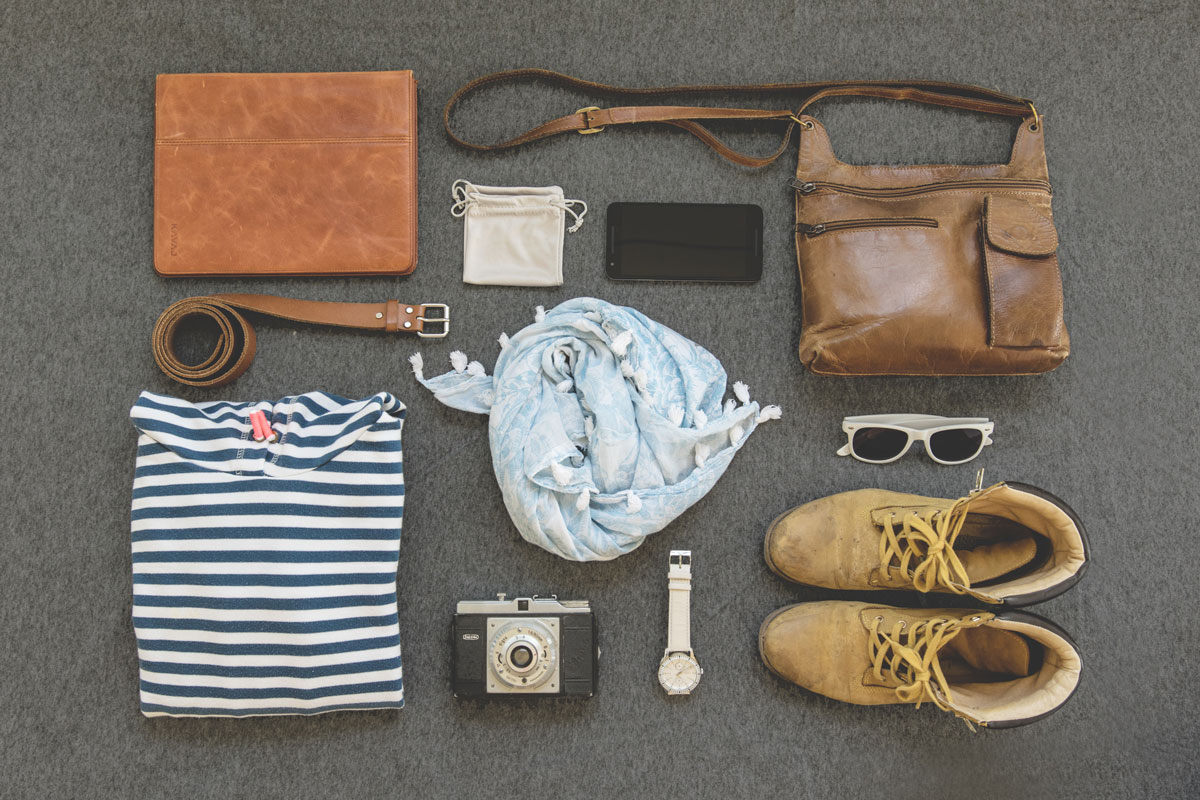 If you want to play it safe, accessorize! You don't have to opt for full outfits or items of clothing - a gorgeous scarf in her favourite colour or a pair of weekend heels might be just the ticket. For something a little more intricate, a pair of stunning earrings or a flashy necklace is a great gift she'll use for a long time. A lot of places offer customized jewellery for a price that won't break the budget. For a gift that's from the heart, a personalized necklace with an engraving is a surefire way to make her happy this Christmas.
The Beauty Queen
There's practically a whole world of things you can get for the Beauty Queen. From eyeliners to mascara, lipsticks and more, a good set of cosmetics can cost her a fortune if her makeup kit is well stocked. Finding out what her favourite shades and favourite brands are is a great way to know what she's into, and she'll appreciate you getting her go-to products for Christmas this year.
For something a bit more intimate, some skincare essentials are a good bet. Whether or not she has a daily skincare ritual, a set of essential oils, mud masks and cleansers makes for a great gift that she'll surely love. A bundle of skincare goodies will give her the perfect way to pamper herself at home this holiday season.
The Artist
For the Van Gogh in your life, arts supplies are always a welcome gift. From paints to brushes and especially canvases, the artist's supply can get expensive in the long-run. For the painter or sketcher, a selection of canvases in various sizes makes for a great Christmas present. A brand new sketchbook and a set of high quality pencils and watercolours is a must-have in any artist's atelier.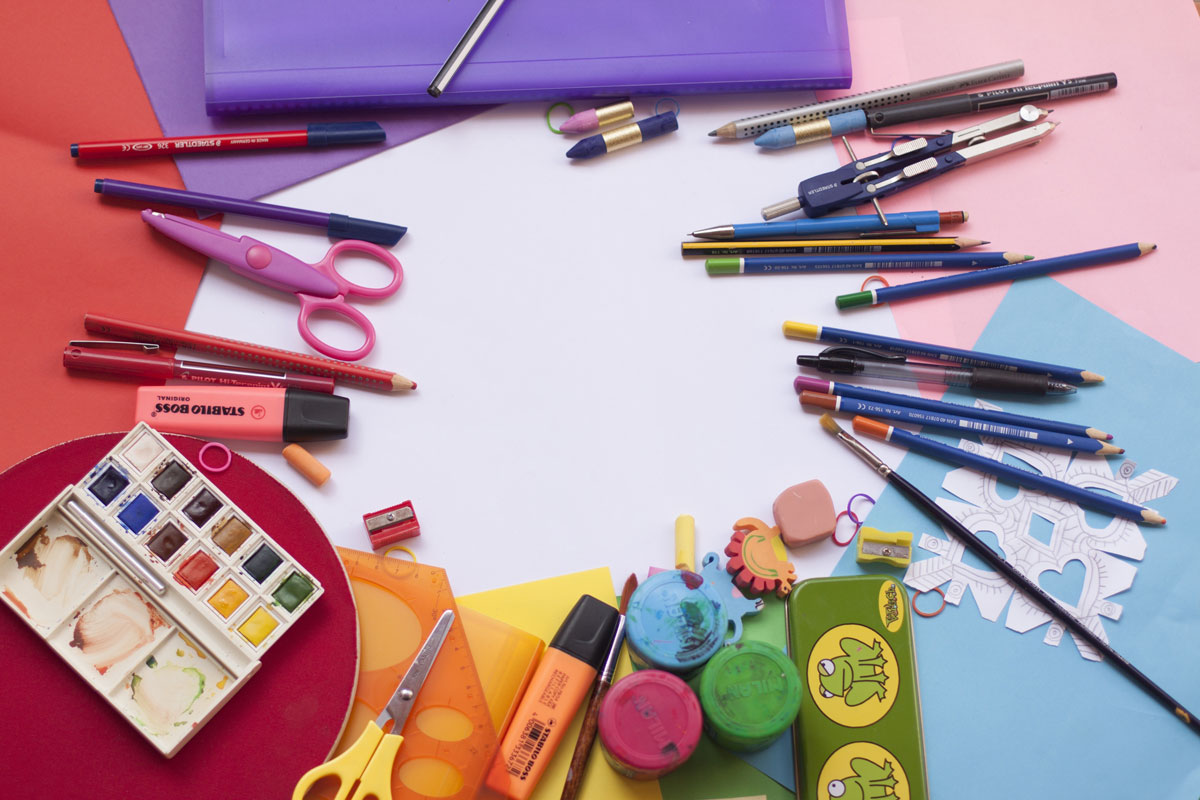 For the casual drawer and daytime doodler, an adult colouring book is ideal. Mindfulness colouring books are becoming more and more popular, now available at many book stores and online retailers. These simple books let you unwind and meditate through illustrating, with some gorgeous colours and simple designs.
If she's less about drawing and more into creating through physical means, some artistic clay may be the perfect gift for her. Terracotta clay is great for creating small sculptures and art pieces and doesn't require endless preparation. This clay dries hard without the need for a kiln, so her artwork is display-ready that much sooner.
The Fitness Freak
If she's a gym junkie, loves eating clean and training mean, she'll love some new gym gear and maybe even some healthy snacks.
Go for a fresh set of activewear including a breathable top and some high performance compression bottoms, so she can power through her workouts in style and wear your gift every week. Quality gym gear can be costly, but lasts a long time if it's up to scratch. All the big brands like Puma, 2XU, Reebok and others make top of the line gym apparel that's an absolute winner. If you know her favourite colour, opt for some personalisation!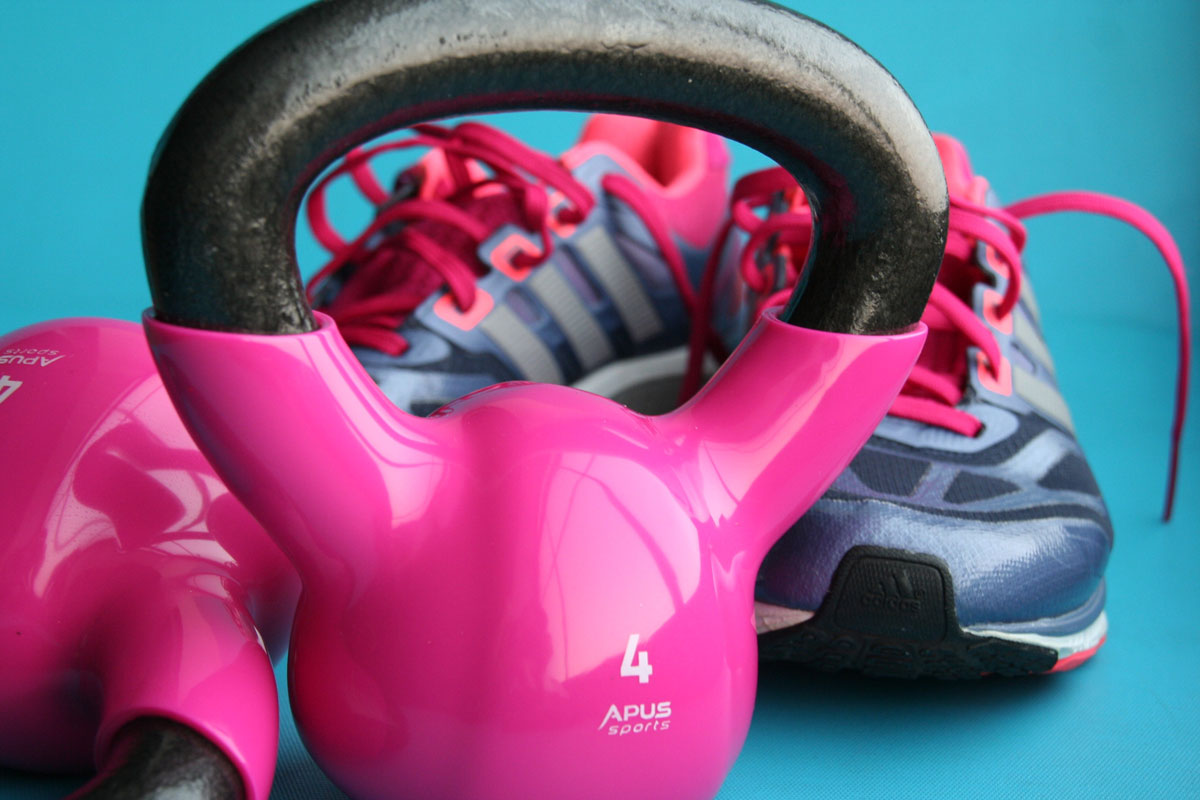 If she's into her wellness products and is a bonafide blender jockey, she'll appreciate a pack of her favourite smoothie ingredients. Organic maca and cacao powders are a favourite among gym junkies the world over, whilst the essentials like Goji Berries and Wheatgrass Extract are staples in the healthy pantries of many. Check out what she likes to add to her smoothies and juices and go for what you know she'll love. If you're feeling adventurous, taking a risk with something she hasn't tried yet could pay off - it's all up to you.
The Bookworm
Depending on what genres she's into, a few new books might be just the thing. The ideal Christmas presents for her could be a new issue from her favourite author or something she hasn't read yet in her favourite genre. If she's a collector, a series set from her favourite author (even if she's read it a million times) could be the ticket. Special editions of classic novels and original issues of famous works can be tricky to find, but if you hit the jackpot, she'll absolutely love it.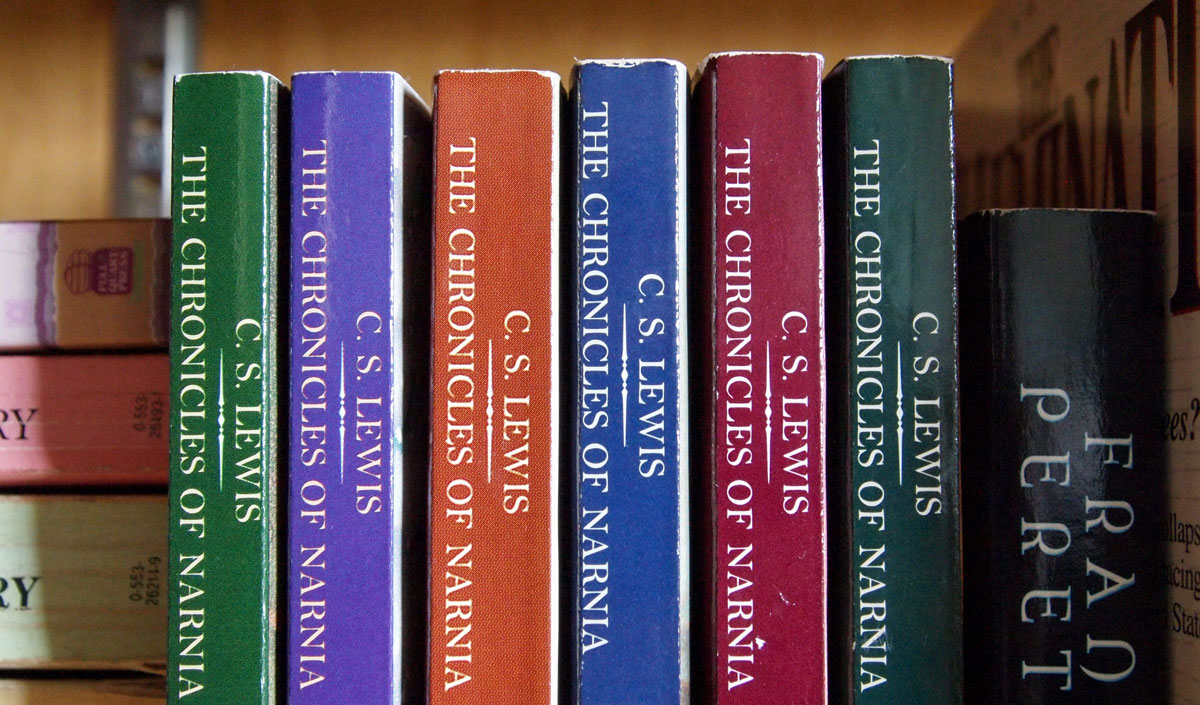 For the visual reader who enjoys pictures over words, a unique coffee-table book makes a great Christmas gift. An easy-to-read picture book with some quirky themes is not only entertaining for her, it's a great talking point and outlet for house guests and makes your sit-downs and coffee dates that much more fun.